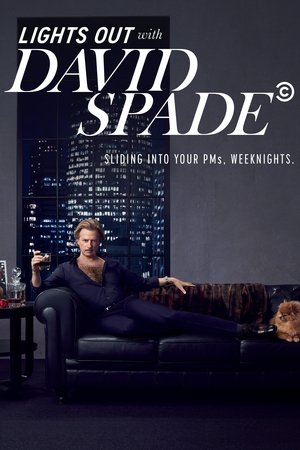 Lights Out with David Spade
Lights Out with David Spade
Specializing in celebrities, entertainment and all things apolitical, comedy legend David Spade and a panel of his comedian friends are at the roundtable and in the field to help break…
Status: Returning Series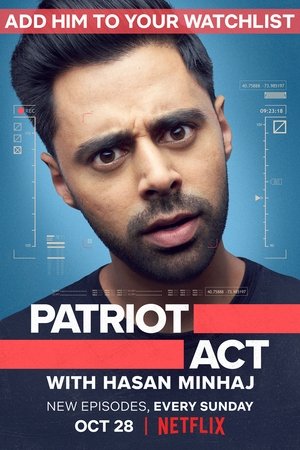 Patriot Act with Hasan Minhaj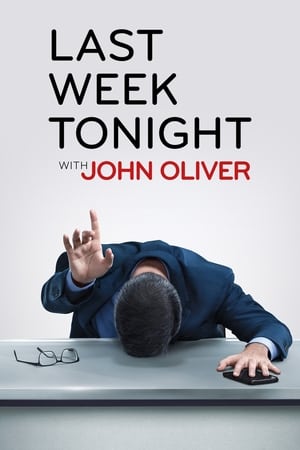 Last Week Tonight with John Oliver
Last Week Tonight with John Oliver
Last Week Tonight with John Oliver is an American late-night talk and news satire television program. L.W.T draws its comedy and satire from recent news stories, political figures, media organizations,…
Top Gear
Top Gear
The hosts talk about the latest cars and its specifications. They review the performance of the car and also find out if it is as good as the manufacturers claim….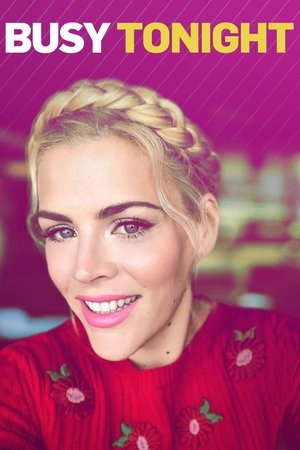 Busy Tonight
Busy Tonight
Busy Phillips gives her hilarious and outspoken opinions on the latest pop culture stories and trending topics with candid celebrity guest interviews and original comedic segments.
Girls Incarcerated
Girls Incarcerated
An eight-part documentary series that goes behind the scenes at Madison Juvenile Correctional Facility in Indiana, where teenage girls struggle to overcome their troubled pasts and find hope for the…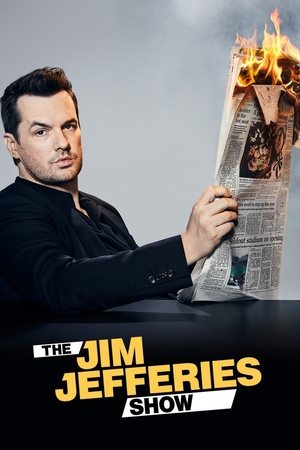 The Jim Jefferies Show
HD
Gameshow Of Thrones
Gameshow Of Thrones
HD
Celebrity fans and cast members battle it out in their Houses to see who knows as much as the three-eyed raven and who's a bit more Jon Snow. Hosted by…
HD
76th Golden Globe Awards
76th Golden Globe Awards
HD
An awards ceremony hosted by Sandra Oh and Andy Samberg that celebrates the best performances in television and film.
The Alec Baldwin Show
The Alec Baldwin Show
This talk show hosted by Alec Baldwin features one-on-one conversations with some of the most interesting people from American pop culture.